The light of life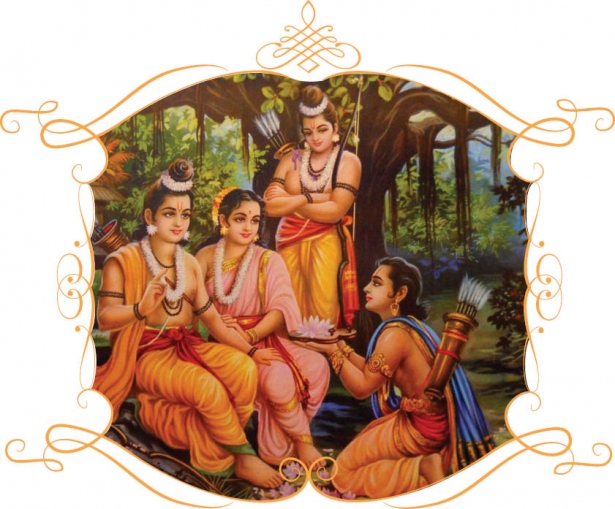 A discussion on the importance of light during Diwali
Preparations for Diwali this month have begun in full swing. September and October are festival months – Ganesh Chaturthi, Navratri, Dussehra, Durga Puja, Diwali and Laxmi Puja are all lined up – and for all of us the excitement to ring in the celebration knows
no bounds.
The Festival of Lights – Diwali – is a significant and important festival in India and abroad. When shopping for gifts and clothes, lighting, décor, organising parties, painting homes, etc, one cannot but notice the festive spirit all around. There are several stories that embody the significance of this celebration.
For some, Diwali marks the homecoming of Lord Rama with his wife Sita and brother Laxman to his kingdom in Ayodhya after 14 years of exile.
In some parts, it is marked as a celebration of the slaying of Narkasur, the manic demon king who used to harass women, by Lord Shree Krishna. Narkasur's mother was the greatest devotee of Lord Shree Krishna and did not endorse all her son's misdoings and adventures. However, he was uncontrollable. Yet, the maternal bond was so strong that it took her to Lord Shree Krishna and she begged him to forgive her son's death penalty.
Read the full article in 'Viva Goa' magazine copy.

Viva Goa magazine is now on stands. Available at all major book stalls and supermarkets in Goa.