Rohan Barbosa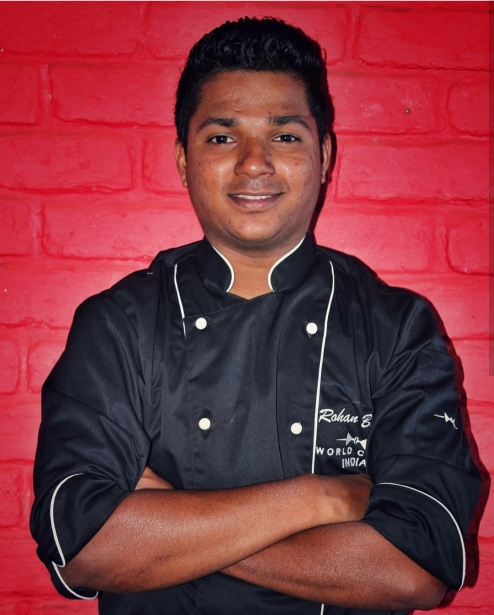 One of India's Top 10 Mixologists
Not too long ago, a career in bartending or mixology would be considered scandalous. This perception was mainly due to a taboo surrounding alcohol and its perception as solely a vice.
Amid all the opinions, Rohan Barbosa from Moira saw the potential and found his passion in the art of mixology. For him, it was an opportunity to make something different and exciting for people to enjoy.
Today, he is among the Top 10 bartenders in India and has represented the country on international platforms as well. He recently competed in the Diageo World Class 2019 held at Grand Hyatt Goa. He speaks to VIVA GOA about his journey from discovering his passion for mixology and his World Class cocktail that won him accolades.
When did you decide to try a career in mixology?
The first time I thought about being a bartender was during my hotel management course. A bartender at the hotel called in sick and the food and beverage manager asked me to take over the pool bar.
I spent my entire day surrounded by people, making them drinks and having fun while working. That day I realised bartending was so much fun because you get to meet new people, connect and learn new things from them.
The best part is that you put a smile on their face by making them a good drink.
Read the full article in 'Viva Goa' magazine copy.
Viva Goa magazine is now on stands. Available at all major book stalls and supermarkets in Goa.