Manmeet Manoj Timble, HSSC Commerce & CPT topper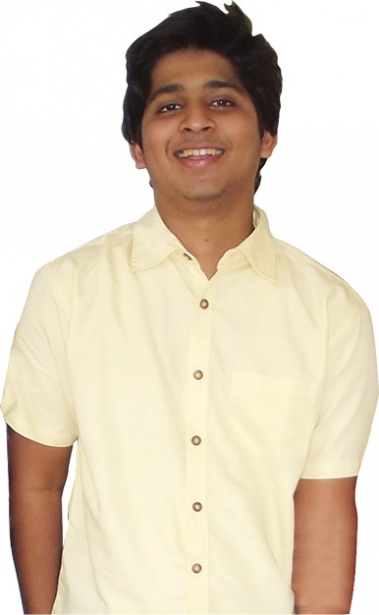 The student of Mushtifund Higher Secondary School, Panaji of commerce stream scored 95.5 per cent in the higher secondary board exam, with 100/100 in accountancy, 99/100 in mathematics and 98/100 in economics making him the state topper. But what glorified his success was an unbelievable score of 92 per cent at the chartered accountancy common proficiency test (CPT), putting him on top of the western region
Your strategy for HSSC exam…
None, as I study as a hobby. Studying every day with clear concepts gets one ready for an exam at any point of time. I would collect a lot of information on textual concepts which helped me in the board exam and mainly in the competitive CPT that followed.
One thing I stressed on was improving the legibility and perfection in presentation of the exam papers.
Balancing studies and free time...
I played table tennis regularly until the prelims, watched the news and football matches, enjoyed Sunday marketing with my mother and evening family walks to the beach. In between were family get-togethers and movies. I was lucky to not be a student of the most commonly chosen science stream, so I stayed away from social pressure and worries, and enjoyed a very casual approach to Class 12.
You participated in
extracurricular activities…
And won prizes in many inter-college elocution competitions. I was a first prize winner at debates, an accountancy quiz, and also at various general knowledge quiz competitions.
Read the full article in 'Viva Goa' magazine copy.

Viva Goa magazine is now on stands. Available at all major book stalls and supermarkets in Goa.